FETCH What's Hot Right Now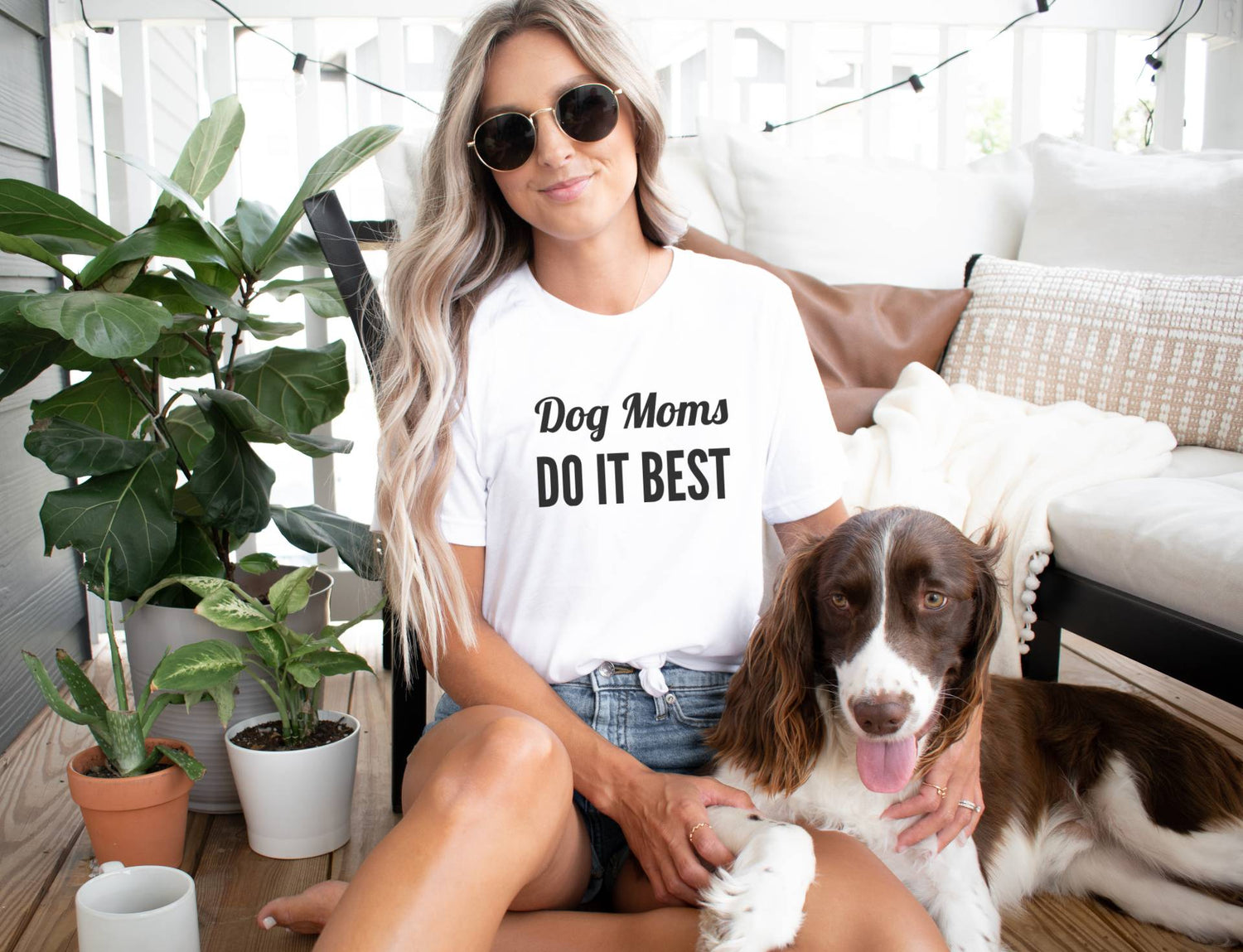 Our Philosophy
Every woman with a furbaby should have clothes in her closet and items in her home that encourage her to love herself, lover her dog, and enjoy life.
Shop T-shirts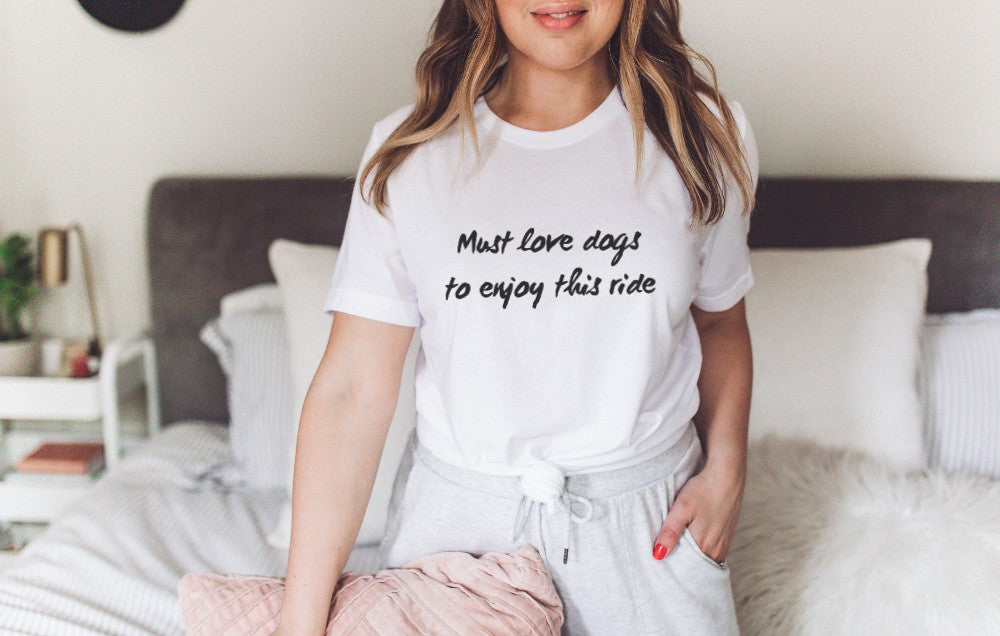 Unique designs that are OFF THE CHAIN
For the cheeky dog mom who isn't afraid to push the envelope and take a bite out of humor.
Buy This Shirt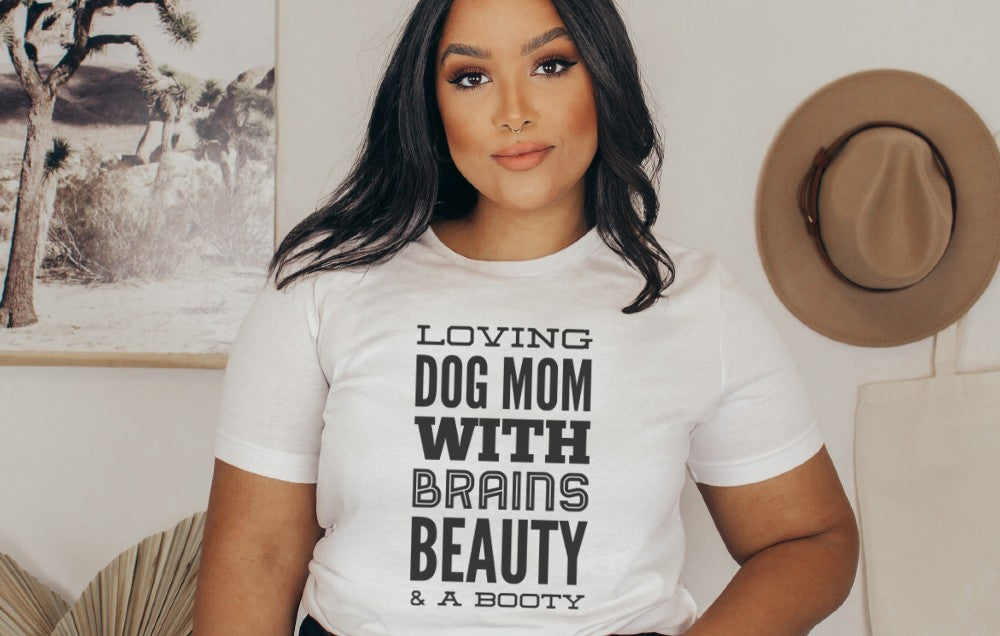 The BowWOW Factor
Flirty designs that mix K-9 and curvy girl vibes. Because sometimes the curves on the dog mom are way more dangerous than her dog.
Shop Now
For more styles and inspo follow us on Facebook and Instagram @FetchTheStyle